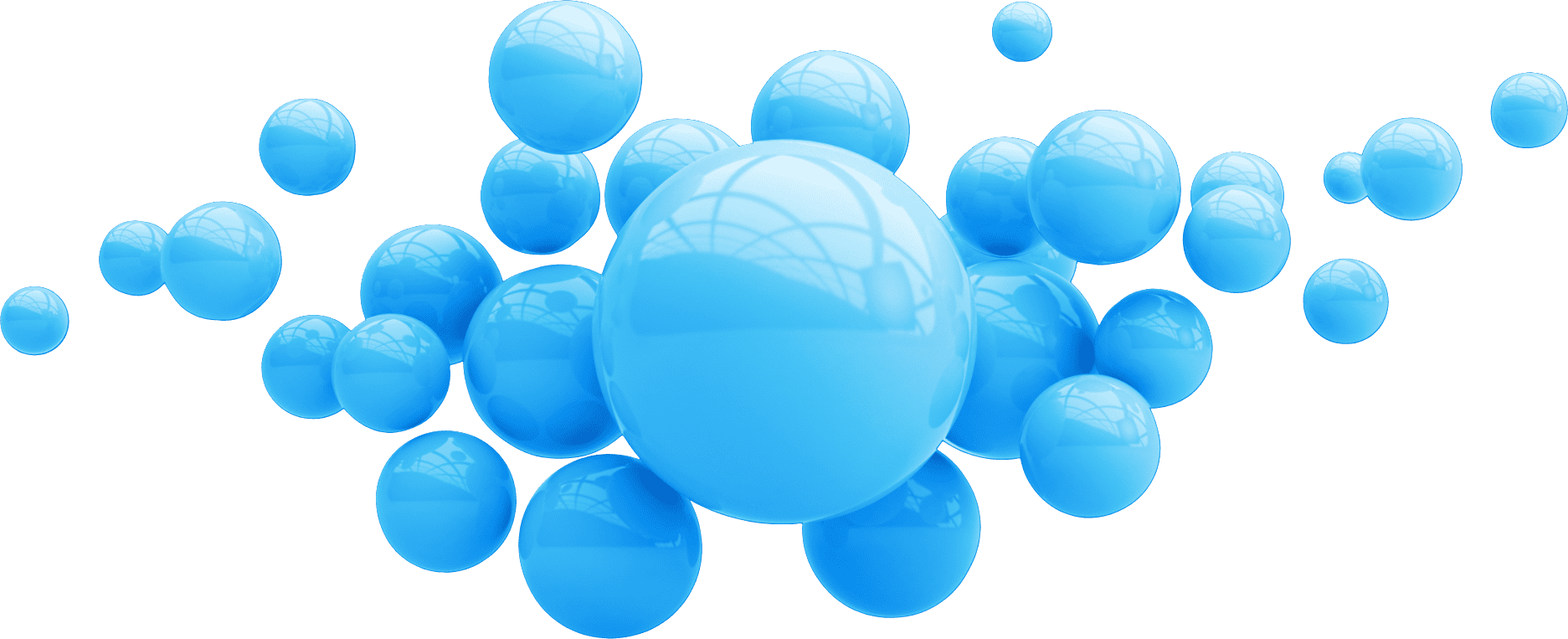 As with our candidates and clients, you as a recruiter will have the choice of many to pick from!
If you have experience in recruitment and you're interested in working with us, then we'd love to have a chat.
Even if you don't have experience, we have an induction programme for those wishing to build a career in recruitment, which offers training from some of the very best recruiters our industry has seen.
Working for Qubit Careers means working with a management team who want to share their knowledge, as well as creating opportunities and rewards to befit the effort required to achieve success.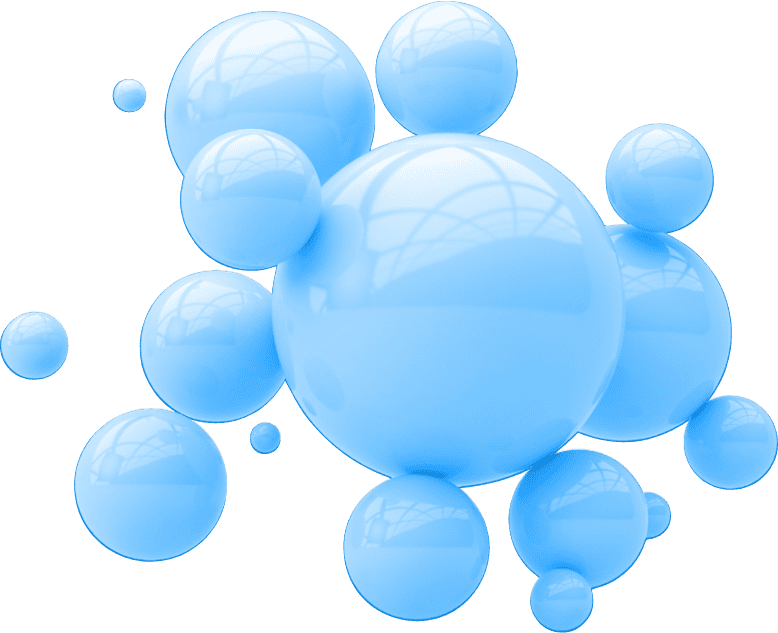 Our aspirations are high, our resources are plentiful, and our motivation levels are second to none.
Whilst we are happy to note down points below which we hope will grab your interest, as you'll know from your day job, a meet in person will help deliver a lot more than what we can deliver in this section.
With the experience of working in a boutique, as well as a national agency, we hope we have a good idea of what we need to offer, to attract the best individuals.
The most important thing to note is that Qubit Careers is not only a vehicle for making a difference to our candidates and clients, but also to help make a difference for our employees. It is at the very heart of why Qubit Careers was started so that it can better serve all who are associated with this business.
The success of Qubit Careers is based on its employees and the rewards as such are reflective of this.
Our challenge to you is to give us a call, meet us, and let us show you that the above is not just talk, but an ethos that we truly believe in.
Please submit your CV here.