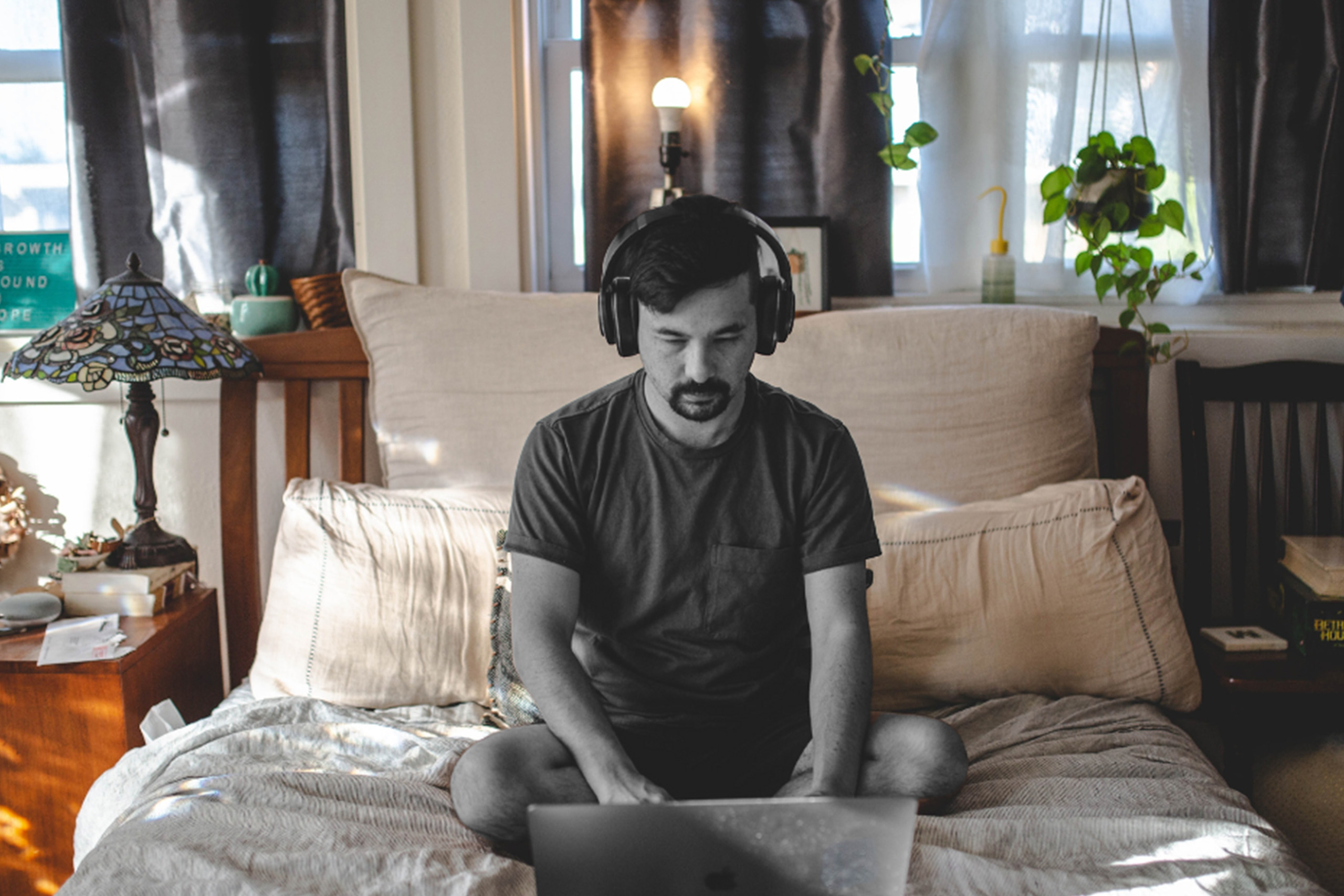 Working from home vs at the office : What is the true cost?
March 2020 saw a sea change in the way professionals around the world worked. The pandemic and subsequent lockdowns, shifted workers from office spaces to kitchen tables,  desks in spare bedrooms and quickly-assembled home offices.
The apparent freedom for employees to integrate 'work life' into 'home life' after the established practice being the reverse, has become the new normal, with employees demanding this new way of working. Indeed, a recent survey shows that workers would prefer to work from home, on average, 2.8 days per week.

For employees it may seem archaic for employers to demand a return to the days of old in demanding teams return to the office – Apple, Tesla and JPMorgan have been quite forceful in their attempts to do just that. Certainly there are very clear benefits to getting back to the employers workspace; from the positive impact on mental health, boosting social identity and a sense of belonging, providing greater opportunities for training and professional development and of course the productivity gains for people working in teams.
While at the outset of the global lockdowns, Facebook (now Meta), previously stated that their employees who chose to work from home post-pandemic would face pay cuts, for everyone else, what are the cost implications of choosing WFH over office-based roles?
Do workers save money cutting the commute or is it more cost efficient to be working from the office? Is the cost of your daily Pret Baguette offset by your home made cheese and ham toastie?
It's a tough question to answer, but let's consider at the evidence.
The financial cost of WFH
A recent report by video conferencing company, Owl Labs, found that in the US where the survey was conducted, employees working remotely full time halved work related expenses. Internet, phone calls, utilities and additional expenses for remote workers total $423 per month, on average. Conversely, expenses related to working from the office total $863 per month – an annual total of $10,356.
Stateside at least, the case for remote working is compelling in relation to the 'cost of work' – which as an expression (and at over ten grand a year) seems quite paradoxical to me, but there you go.
In the UK, the picture isn't quite so clear, with no general consensus. One thing we can be sure of though, is that the savings highlighted by the US report are unlikely to translate on our fair shores.
While there are very obvious savings working from home, as we head into winter with food inflation at it's highest in 14 years, a cost of living crisis, sky high prices at the petrol pumps and annual energy bills set to soar to £7,700, for some, shutting down the house for the day and heading to the office to work (stay warm, drink coffee, use their electricity etc) could be the more cost effective option.
Obviously, everybody has different circumstances to consider and the cost of working, whether from home or the office will vary. With research showing that remote workers put in longer hours and up to 80% of UK workers reporting that remote working has negatively impacted their mental health, choosing to WFH with the potential feelings of isolation and reduced social connections, the 'true' cost of working from home might be more than financial.