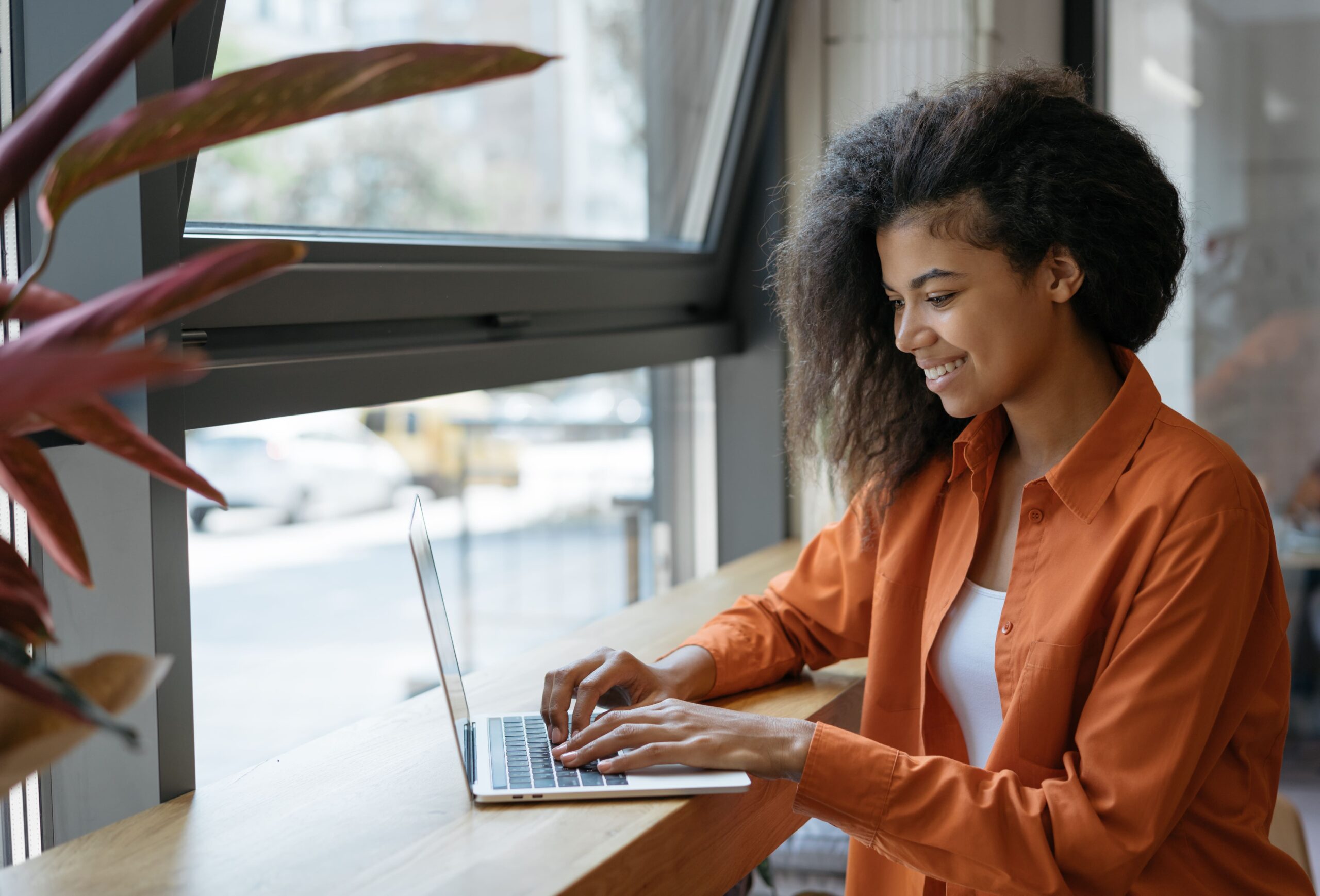 What do you have to do, to attract and retain the best talent in 2022?!
We have seen big shifts over the last few years with top talent being inundated with opportunities, a huge demographic shift as millennials climb the corporate ladder, baby boomers start to retire and Gen Z's enter into the work place. There is also the use of technology and AI to consider we shift the way we recruit.
Having the right recruitment strategy will help your company find and hire new talent. When used correctly, intentional recruiting strategies can be one of the best assets in your company's growth and development. By finding highly qualified team members, you will increase the efficiency and productivity of the business. Recruiting new employees that are a good cultural fit can also help support morale of your team.
Below you will find our top pieces of advice to ensure you and your organisation is not left behind:
1)           Develop a culture that attracts the best talent.
2)           Evaluate your recruitment and interview process.
3)           Stay on trend with Social Media (e.g Instagram/TikTok)
4)           Focus on passive candidates and talent pipeline
5)           Develop targeted job specs
6)           Nurture internal talent
7)           Differentiate yourself from your competition
8)           Use the right recruitment partner! They will control the message to the market on your business!