Our Gold Standard Clients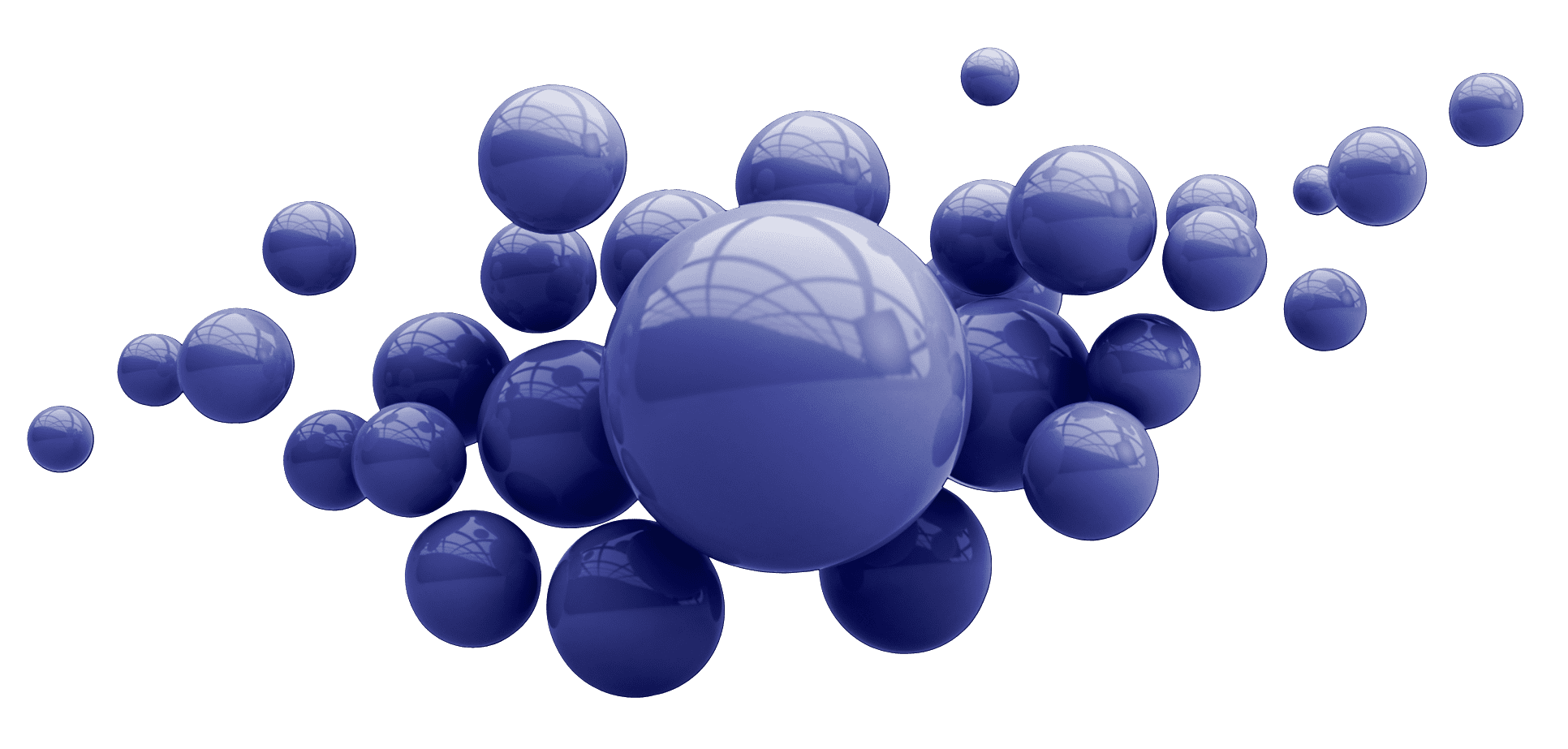 What does it take to be a Gold Standard Employer?
How many roles they partner with Qubit on?
How much money they spend with Qubit?
How commercially attractive the terms are with Qubit?
How big the client is and how well known their brand is?
Might it surprise you to know it's none of the above? Watch our short video below about why we cherish these employers and unequivocally recommend them to our candidates first and foremost.