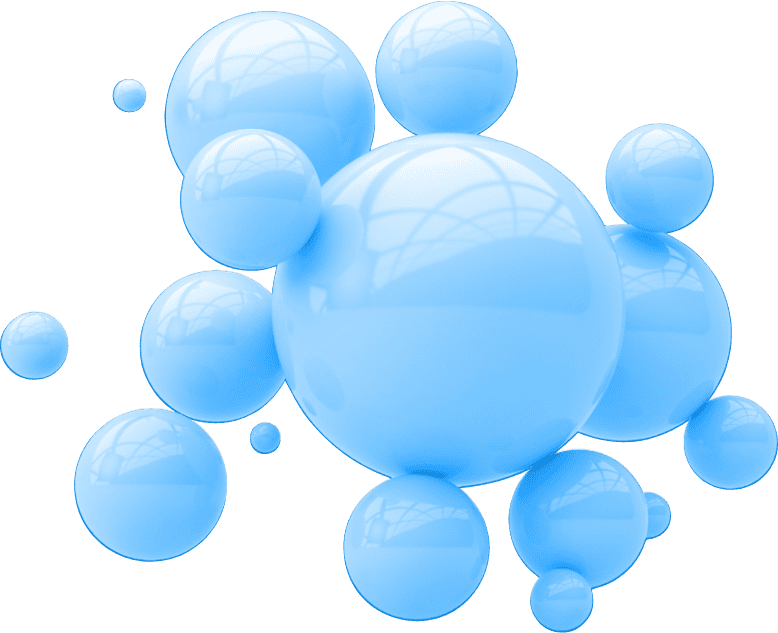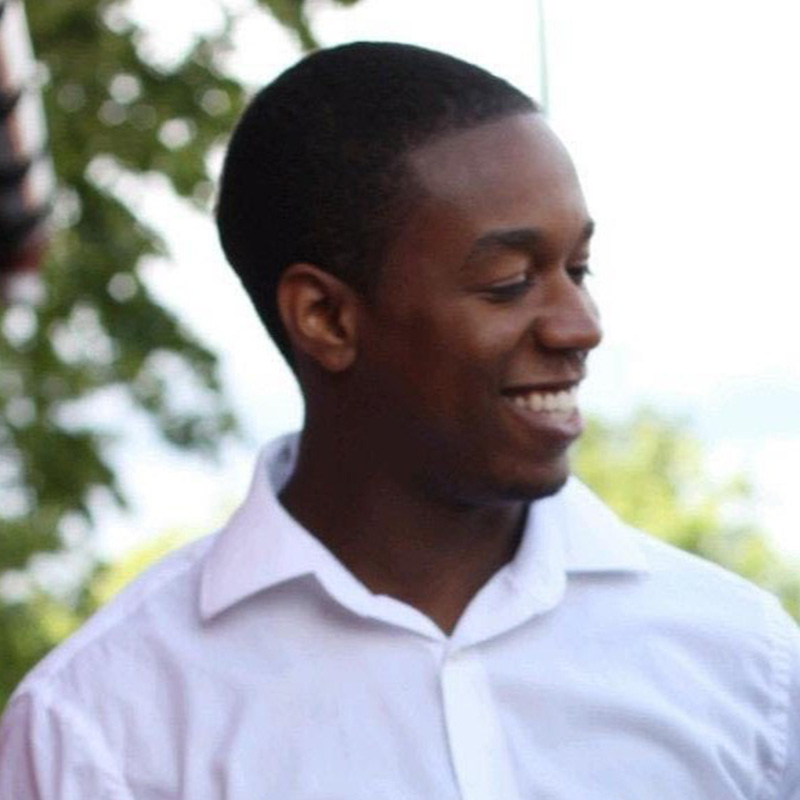 Jonathan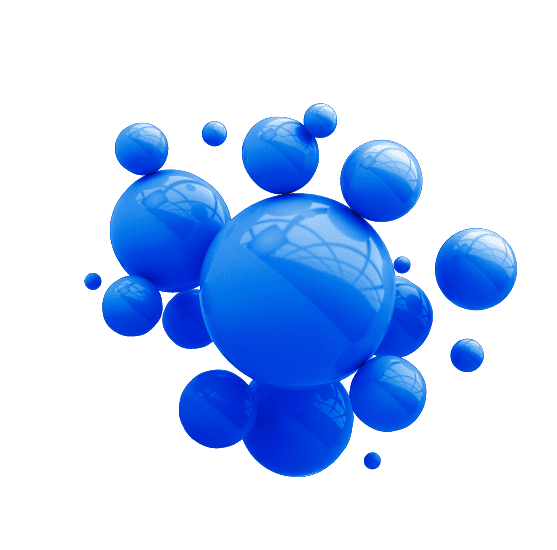 I sit within the IT and Change team here at EA First, covering London and the Home Counties. As a Senior Consultant within the Technology world, I operate in a manner filled with passion and desire to deliver a great service to our clients and candidates.
Technology has always been an exciting industry to me, where the constant changes and innovation requires me to constantly learn about what's happening in the world of Tech.
My recruitment experience is split between both the IT and Medical sector, were I realized that I just really enjoy having conversations around someone's career or how I can help support a business in finding the right talent.
With my passion to partner with Technology teams throughout various industries, EA First allows me to achieve this in a more impactful way through the latest technologies at our disposal alongside being able to provide a tailored service for our clients.
I joined EA First because I instantly recognized what a great company it is, with an amazing group of people who are all on the same journey of helping to build a market leading brand.
Having meaningful conversations is what I do and being able to help others achieve their personal and company goals is my mission. If you'd like to have a chat, please feel free to get in touch.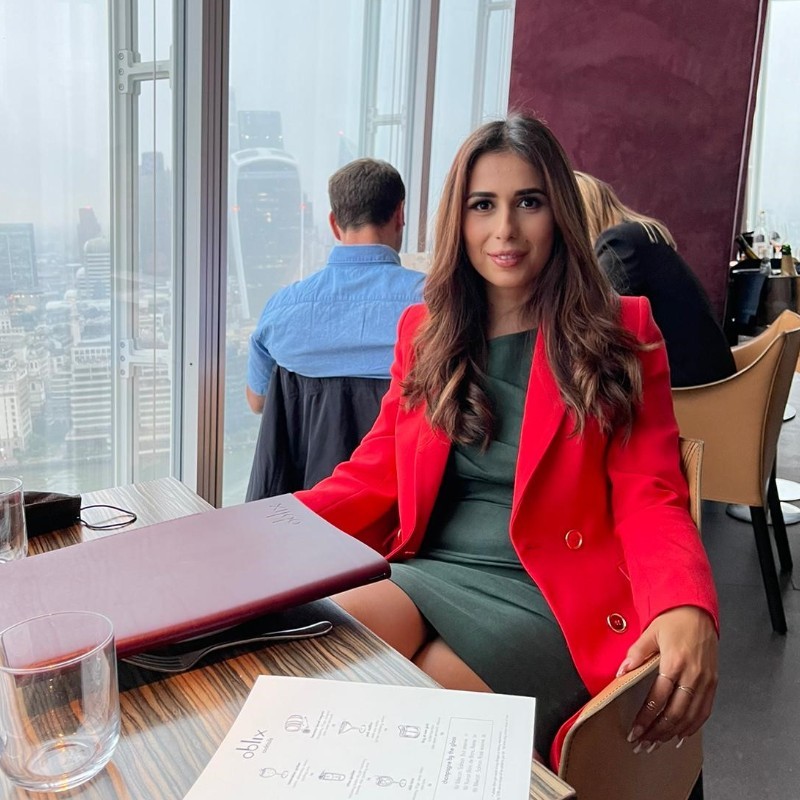 Del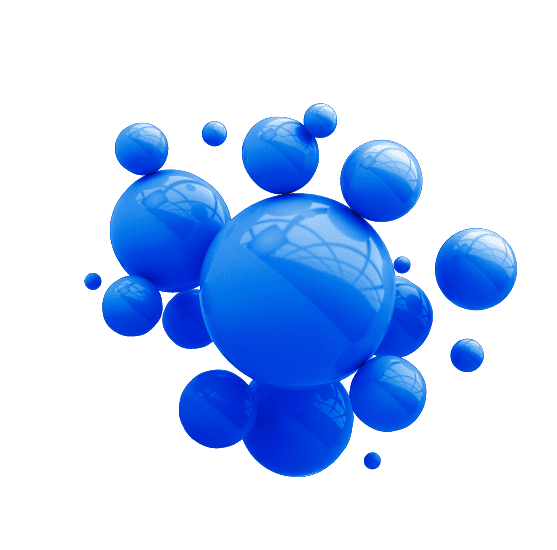 I am the Director for Tech & Transformation. With over a decade in Recruitment, working with global multinationals to SME's, private equity backed businesses and those looking for funding, I have been able to gain a huge breadth of experience and it's why I'm able to add value quickly.
People tell me my "superpower" is an ability to connect and communicate impactfully with people of all seniorities, cultures, and backgrounds. A decade of working in dynamic, fast-paced, collaborative recruitment environments as a consultant have certainly nurtured this strength but more importantly allowed me to grow my network and be a trusted business partner to hiring managers.
I love working with organisations that enable me to bring tangible, positive value to their business through a mutual partnership of bringing top talent on board. Outside of work, I have travelled and eaten my way through 20+ countries, although I am yet to find somewhere as comforting as the sofa in my living room. On the weekends, you will find me cleaning like a mad woman, exploring London, and trying to control my growing TikTok addiction (although those dance videos feel like they're good for the soul).
If you are looking for specific technical talent, are hiring someone creative or looking for advice on the type of person you need to take your business to the next level, then please get in touch. I'm focused on offering a consultative approach and will be happy to have a more detailed conversation.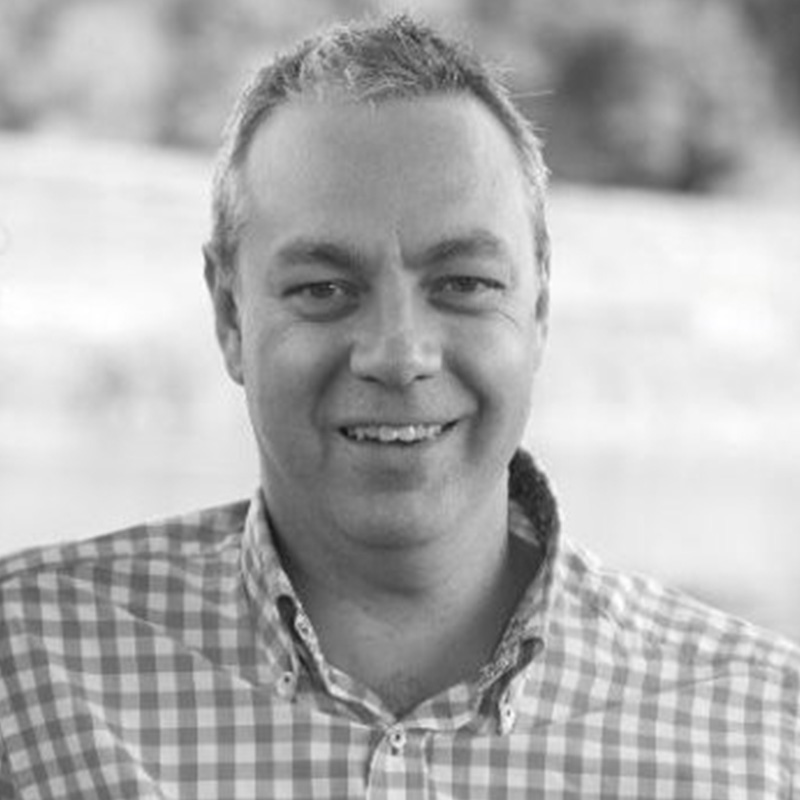 Matt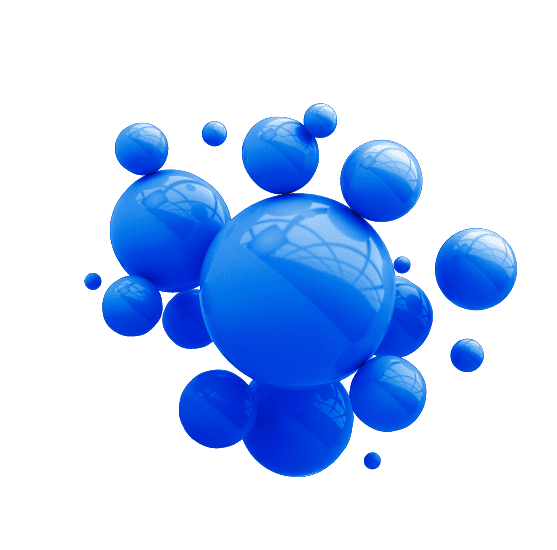 I've built  20+ years of experience of managing recruitment processes that ensure the best outcomes for both clients and candidates. I've recruited for all types of organisations from SME to FTSE 10 across all sectors, recruiting contingent, retained assignments as well as supporting clients in an RPO.  I'm driven by delivering quality service and building strong relationships. I make sure I fully understands the needs and expectations of those I represent, using my experience and market knowledge to guide and support my clients and candidates as a trusted advisor.
David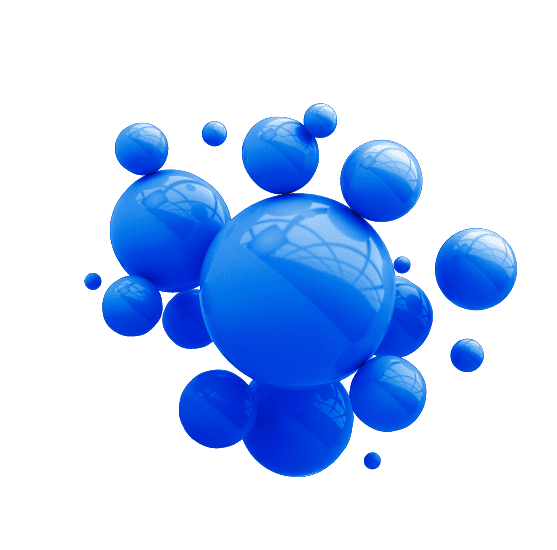 Having worked in recruitment for a good few years now, initially via a global agency, and now via an SME environment, I feel truly balanced in my knowledge of the recruitment industry. I've experienced every level of recruitment from recruiting C-suite roles, to working with FTSE 100 clients, to working with exciting SME firms.
My role is to ensure that candidates, clients and employees have a great experience when they work with us. My hope is to engage with people and ensure they have a full and thorough understanding of what our profession can deliver, if engaged correctly. With many years, and many happy clients and candidates, we know what works well, what works averagely, and more importantly, what works badly!
If you want to learn about recruitment, whether you be a client, candidate, or potential recruit, I'm happy to share the passion of what I live and breath each day.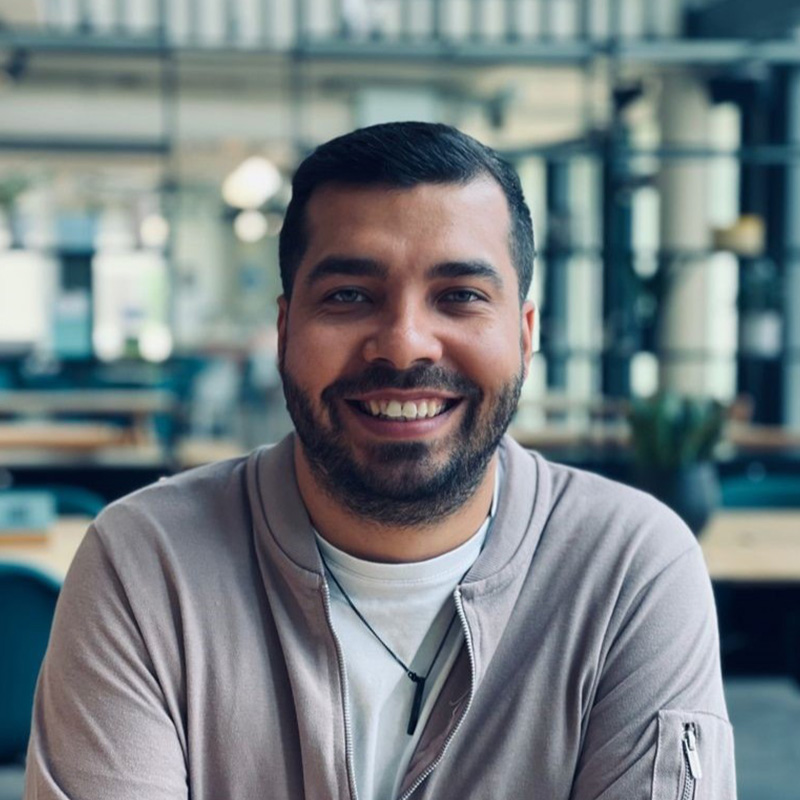 Damian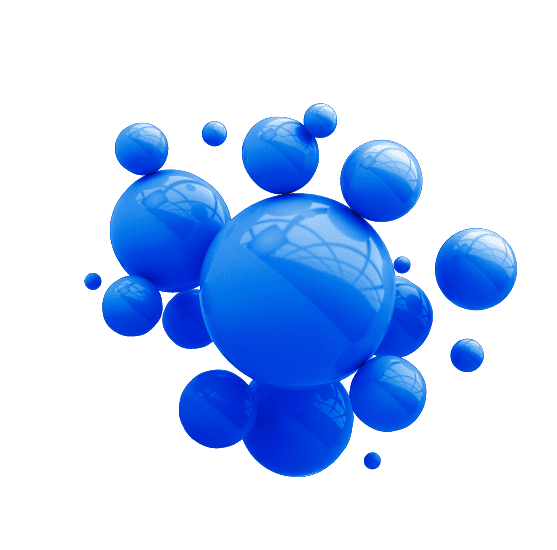 I specialise in recruiting Tech professionals across Infrastructure, Software Development & Testing, Product & Design and Data & Analytics. I'm very passionate about recruitment and helping to find the most talented individuals for the right roles.
I have a strong background in Partnering with our Clients, having also worked as the lead contact for a high profile RPO with a great success in filling high volume technical roles at speed. For those willing to partner with us, we'll immerse you into our world, so that we can both approach recruitment on the same platform, giving you a USP to stand out in a heavily crowded market.