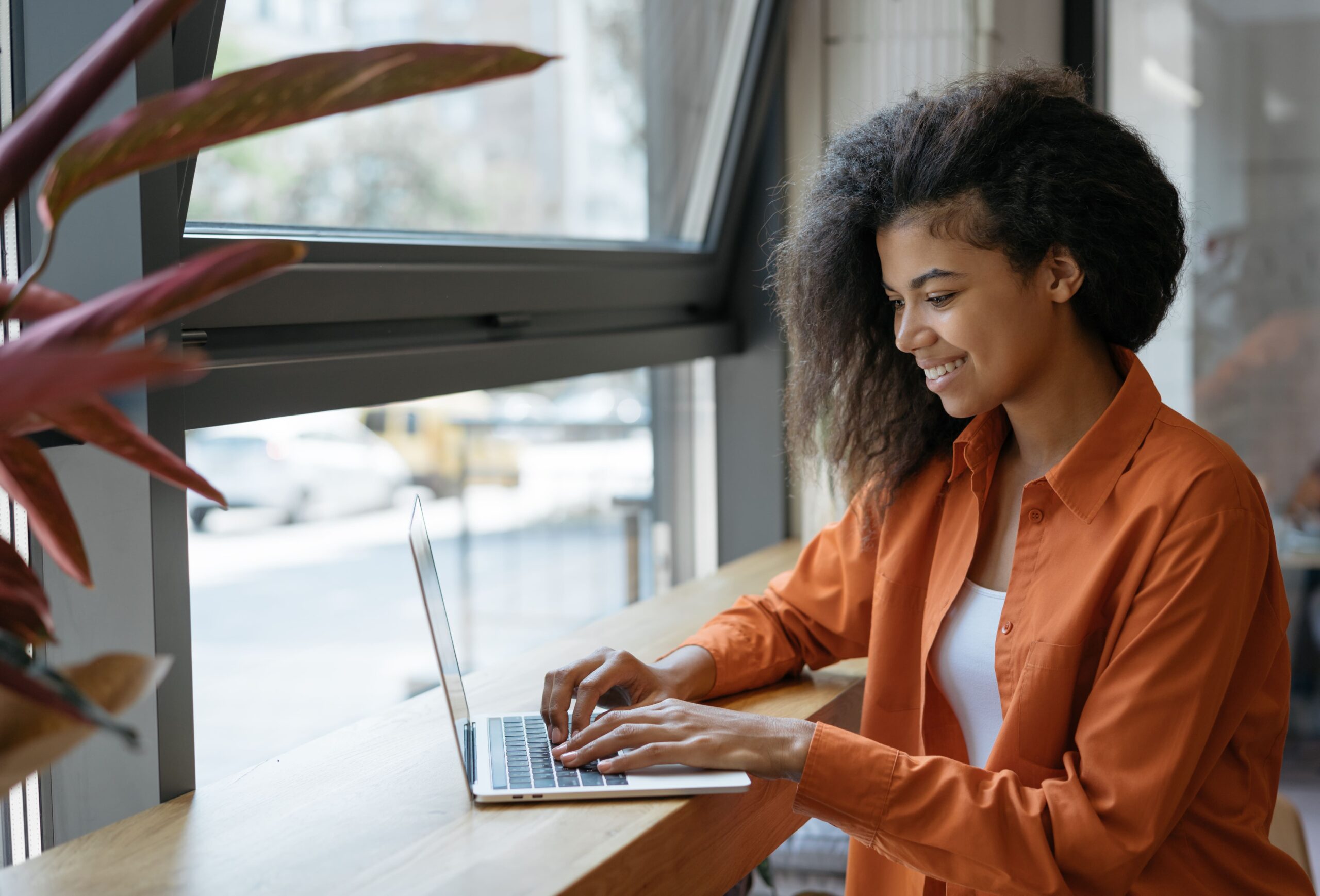 Go To Tech Networking Events
There's no better way to get into the local tech job market than attending networking events. Networking events are a great opportunity to build new connections, over nibbles and drinks – some events will have a set topic, that might include a panel discussion or presentation with time for a Q&A after that.
If you can, try to attend networking events that include presentations. It's much simpler to start a discussion with a stranger about what the presenter had to say. Also, presenters and panellists often make themselves available after the speech, which is another great chance to make a new connection. Worst case – you would have gained some knowledge on Tech businesses in your area and had a free drink, best case – you'll make new professional contacts with promising tech job leads, whilst finding out more about businesses in the local area.
One great Tech event we would recommend is Tech&Beer which Qubit careers sponsors, currently running several events in Cambridge and soon to expand into London.
Tech & Beer combines all of the above and is free to attend – usually attracting 300+ attendees!