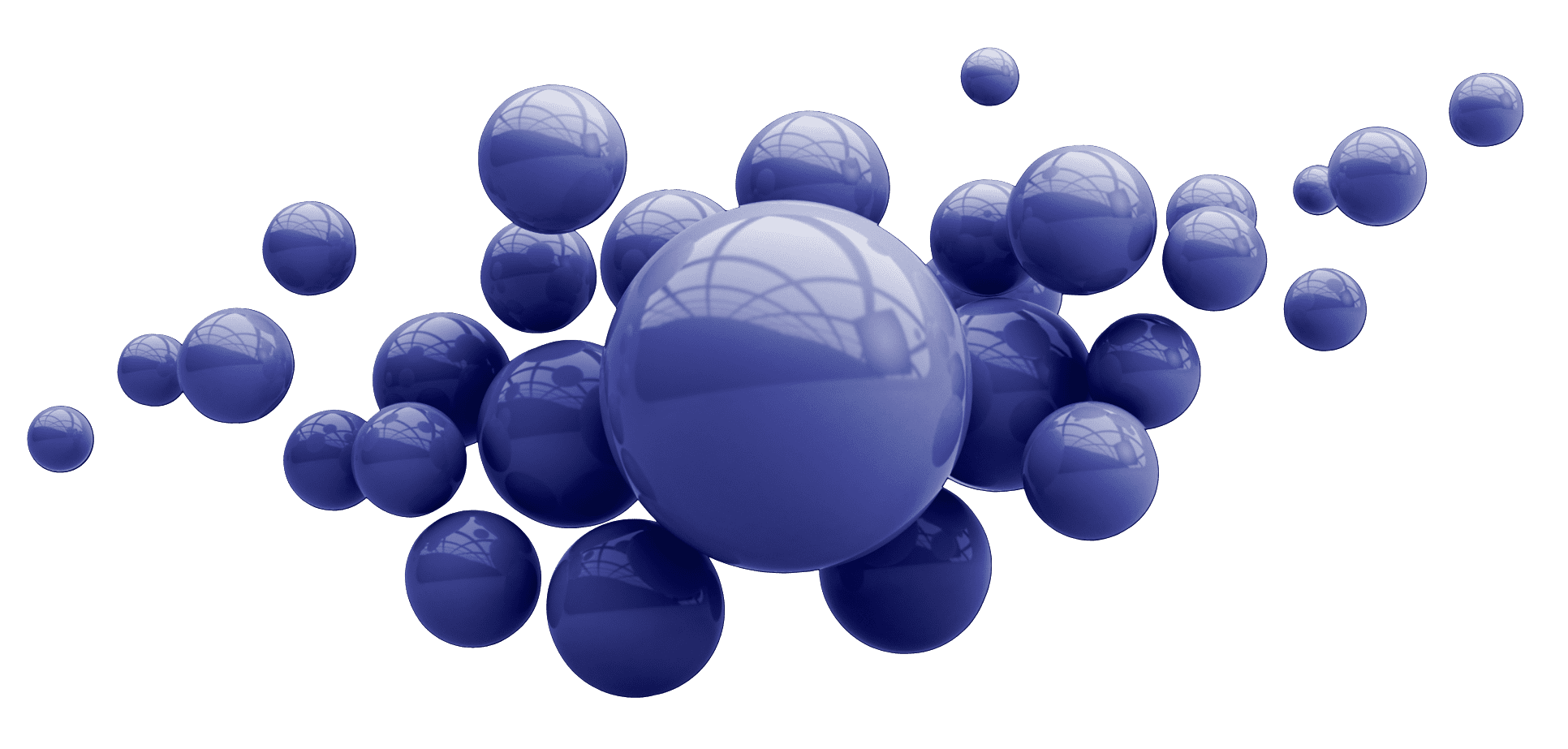 Who We Are?
Qubit Careers is a Tech Recruitment Consultancy. We operate nationally helping clients and candidates within some of the most technical roles the market has to offer. We recruit temporary or permanent roles at all levels.
Qubit Careers promises to operate as you would expect a quantum bit to operate, that being:
Us operating on multiple states at once. Recruitment isn't linear and we live and breathe on every parameter that impacts our world
Us being able to work a variety of assignments at the same time, accurately, and at speed
Us being at the forefront of recruitment and continually looking to innovate within our industry
As a candidate, or a client, the theoretical choice of who to work with has never been greater.
Can we recruit? Without doubt! We have years of experience doing it!
It doesn't matter what you are comparing in life, what makes life simpler is tangible points that really separate competitors to help you make an easier choice as to who you partner with.
So we'll ditch the fluffy sales, and focus on things we can measure which separates us from the field.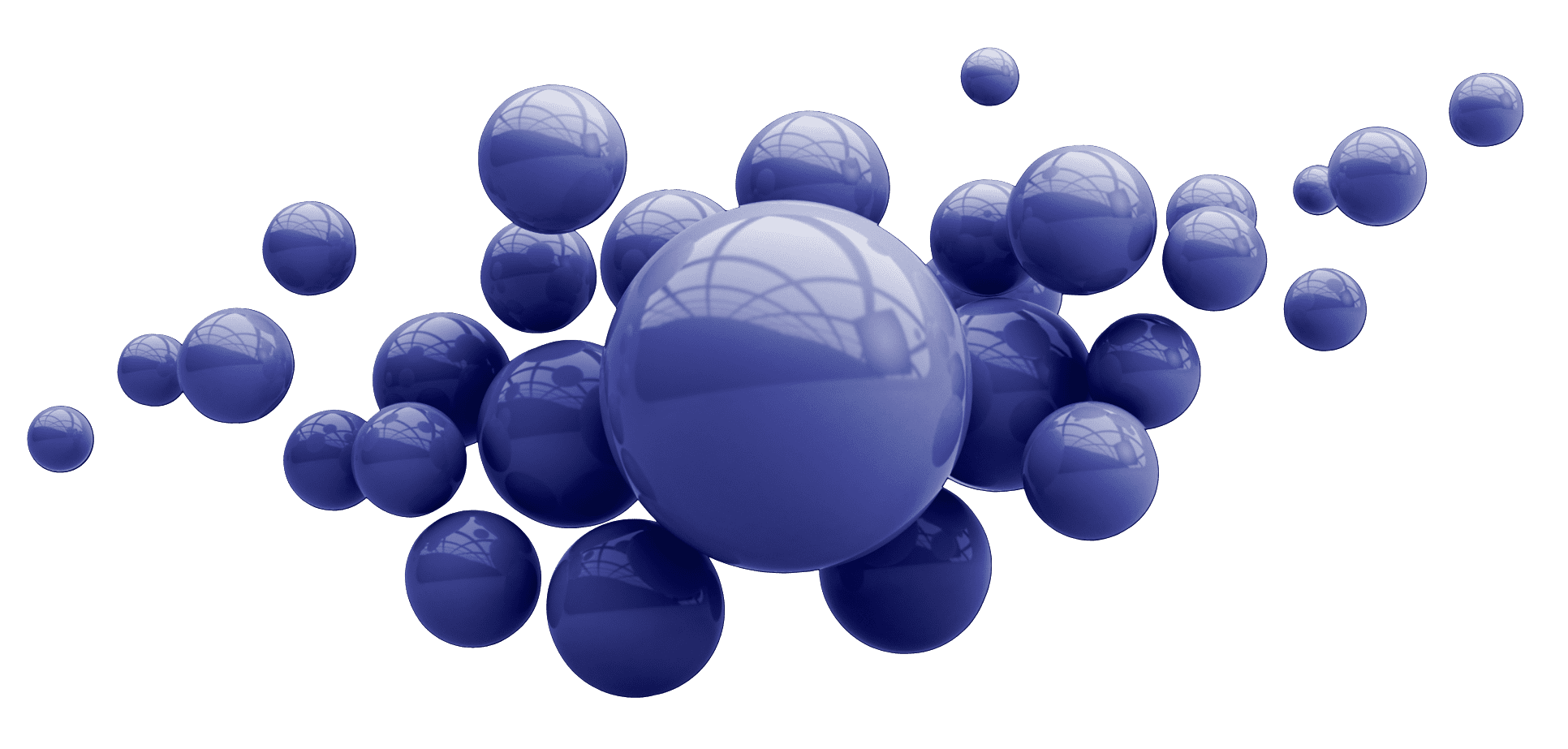 So why consider using Qubit Careers?
01
Firstly we have an exclusive partnership with Tech & Beer which is the UK's foremost Events business for Tech. If you are a client, we will have branding and visibility to candidates on a scale unrivalled by any our competitors. If you are a candidate, we'll be working and co-branding with some of the most exciting employers out there. Every month Qubit Careers will be visible on the UK's largest events Forum for Tech. Whilst recruiters sponsoring events is nothing revolutionary, this will be on a scale never seen before, with visibility every week, and more importantly in a manner which will be completely hands off so that your experience as a client or candidate is a positive one.
02
Secondly, would it surprise you to know that most tech recruiters don't actually use the latest tech on offer to their recruiters? We invest more money into our tech stack than 99% of our competitors. Our suppliers include Bullhorn, Cube 19, Cloudcall, Odro, Sourcebreaker, Lusha, LinkedIn Recruiter Licenses for all our recruiters, Broadbean and a host of other ancillary tools. We live and breathe the latest technology to allow our team to have a greater reach, a quicker reach, and most importantly a mindset that aligns with our clients. We spend significantly more to provide you a quality offering.
03
Finally. What brand do you want to represent you as a client or candidate? We think it's fair to say the 21st century and perception are intrinsically linked. At Qubit careers we are proud to stand out from the crowd through how we look after our employees. Who you partner with simply cannot be as black and white as who can find a candidate or a job for a candidate. It has to include what values that organisation stands for, how they look after their own workforce, and where do they spend the money they get from their clients, or indirectly from candidates we ultimately recruit. Do you partner with a Recruitment Organisation who pays little in their tech offering, and shares little of the revenue with their staff? Or do you also think about what we passionately believe in? Which we also hold our own suppliers to account on.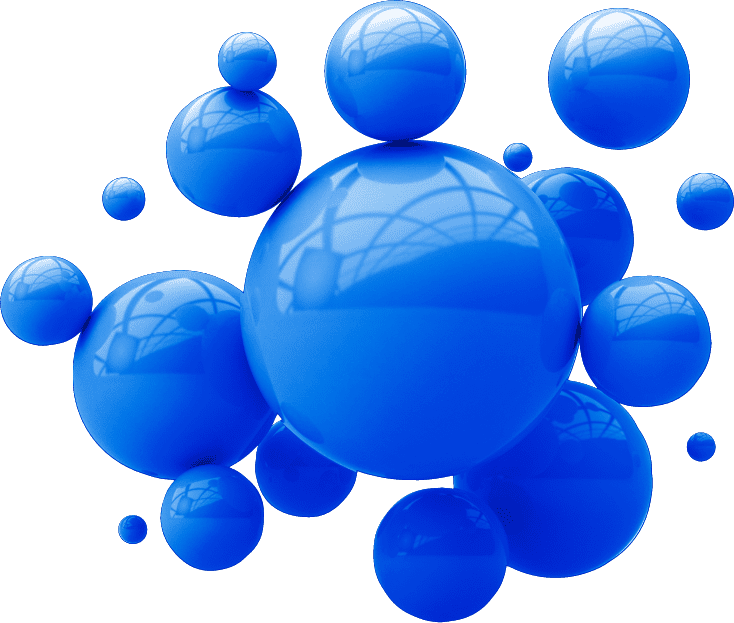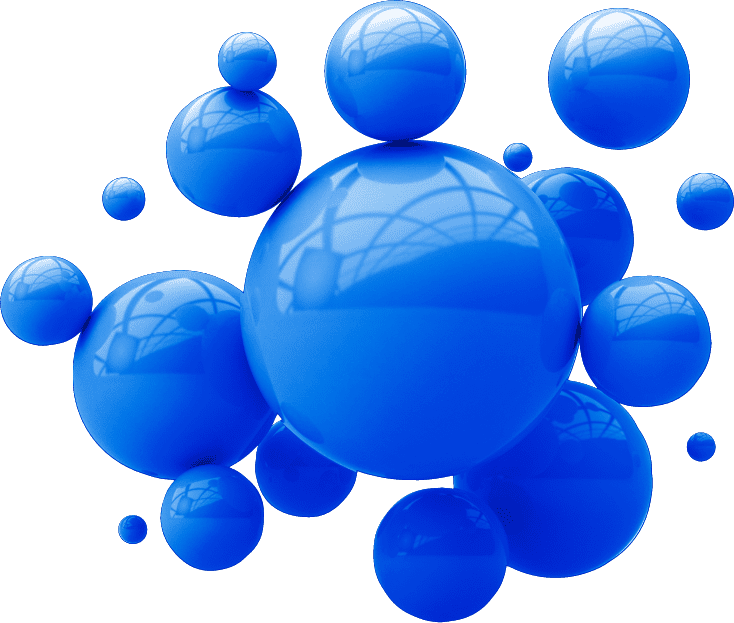 So to give a few tangible examples:
We share more of the revenue generated by the recruiters, with our recruiters, than any of our competitors. Qubit will of course make profit, but when you are meeting or talking with a recruiter on a weekend, on a late evening, or when they are on annual leave, rest safe in the knowledge we share more of the rewards with them for their sacrifice. Now we appreciate we can't quantify that here, however if you pick any of our employees you are more than welcome to chat to them about this and why they work here rather than our competitors.
By spending more money per recruiter on the tools to do their job, they are not only able to operate more effectively than our competitors, but they in turn also enjoy working here even more.
We provide 9 months fully paid maternity or paternity leave to support parents. It can either be viewed as a hit on the P&L or an investment in our employees. We view it as the latter.
We pay for private healthcare not only for our employees, but also their partners and their children if they have them. Again a rarity in our industry, but at Qubit we appreciate the sacrifices a family makes to allow their loved one to build a career at Qubit.
Whilst it is always relative, we were one of very few agencies through the covid pandemic that didn't make any of our staff redundant or cut their pay. We instead took on debt to look after employees in the hope we could ride out the pandemic, which thankfully we did.
We did an industry first of scrapping covenants from our contracts because a) we feel it is unfair to try and deprive people the chance of making a financial living after leaving us, and b) we feel it is wrong to tell clients and candidates, who would have relationships with the recruiter, who they can and cannot talk with.
This Page is intended to give you a real feel for us. If you choose to contact us, and we work together, we promise to impress you!
We also have our sister brand www.ea-first.com who help to recruit Finance/HR/Legal/Marketing/Sales/Office roles.